The New Tracy's Karate East Coast Training Headquarters in at Karate Joe's in Hamburg , Ny."Buffalo" We will do training and testing at this fantastic studio.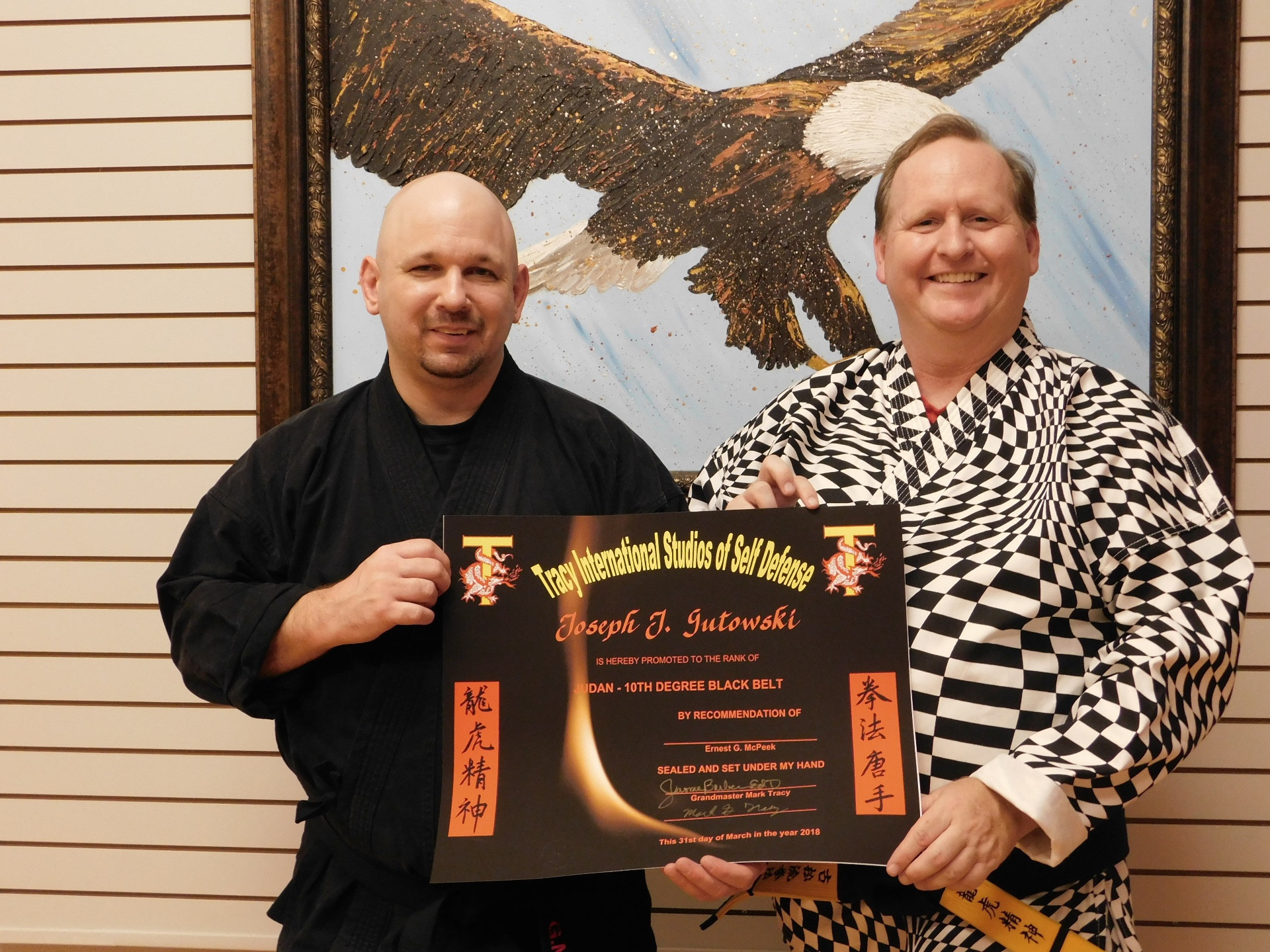 It will be an honor to work with
Joe Gutowski at Karate Joe's.
The New Tracy's Karate West Coast Headquarters will be at Olsen Family Kenpo Karate in Windsor, Ca. Thank You Robert Olsen!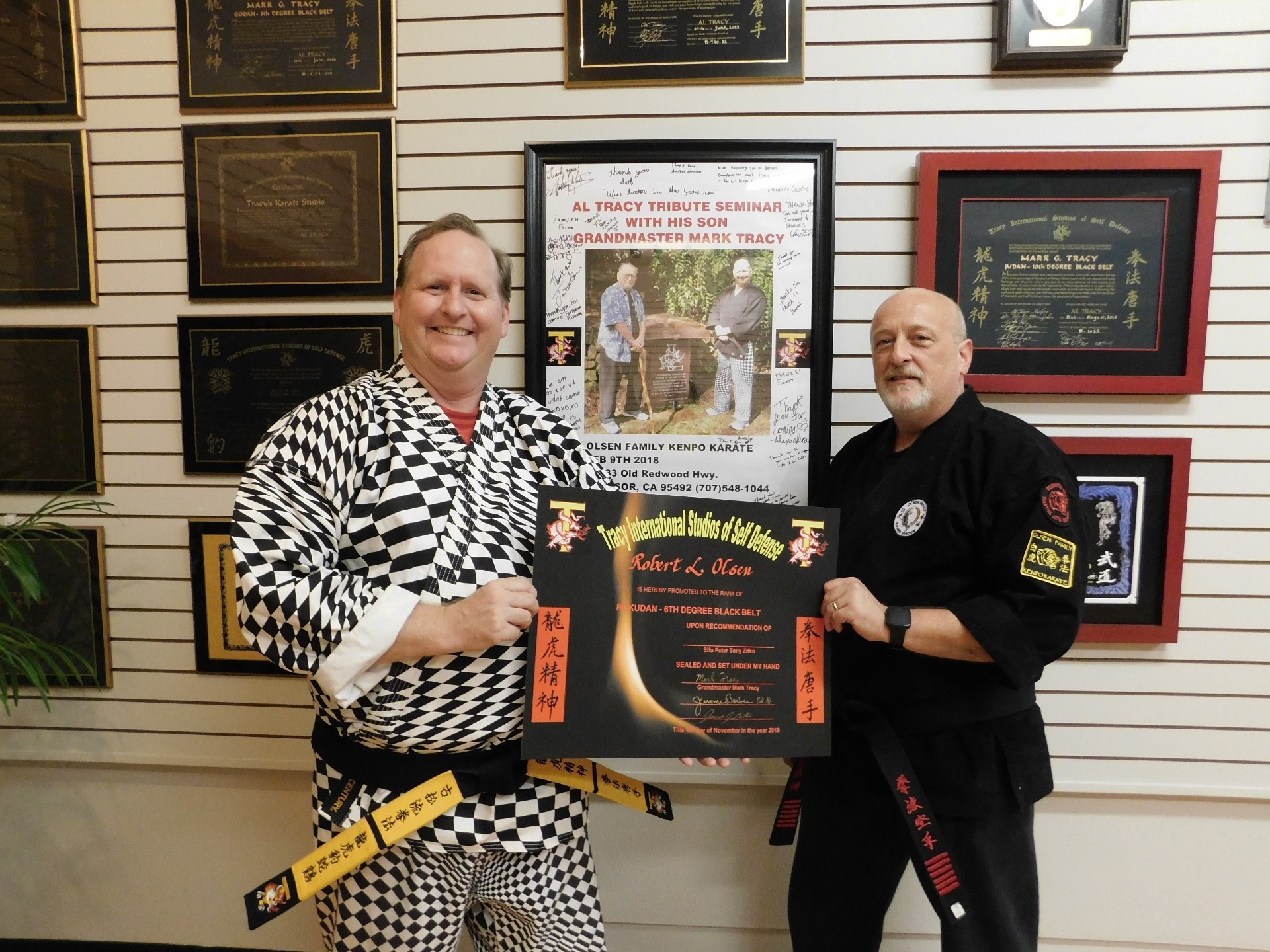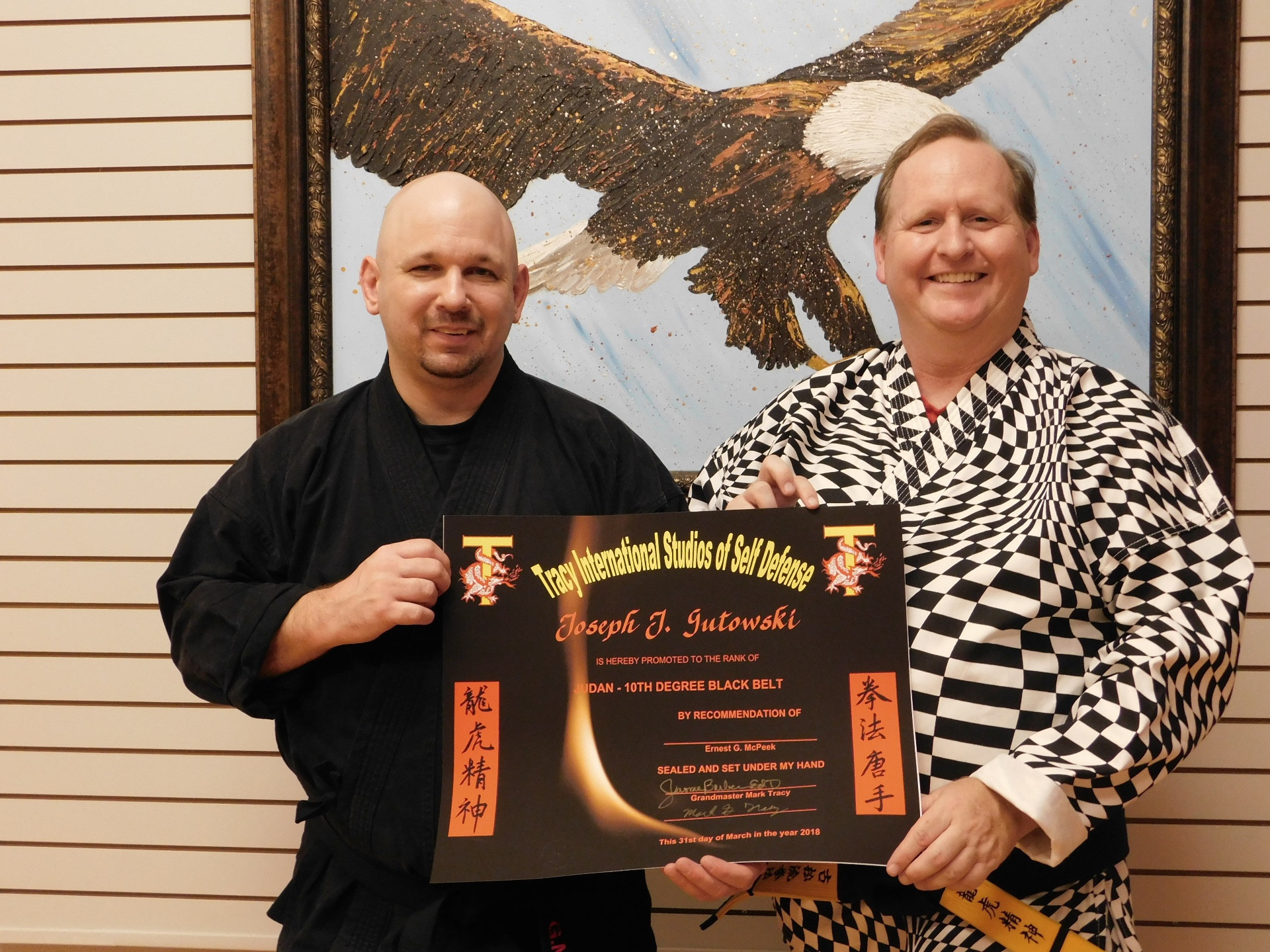 The Tracy's Karate Midwest Headquarters is hosted by Grandmaster Tim Golby in St. Louis, Mo!